A Multi-Center Time Study of Home Infusion Pharmacist Professional Services
Register

Prices available after logging in
Pharmacist professional services are paramount to the success of the home infusion process. Even though there is a general understanding of the type and scope of care that a pharmacist provides, the various tasks and how they differ between therapy types and drug administration method are unknown. Using home infusion pharmacist time utilization data collected in this study, the amount of time the home infusion pharmacist spends managing and caring for the patient was determined. The categories of professional services the pharmacist provides and the time and task differences between therapy types and methods of administration was also determined.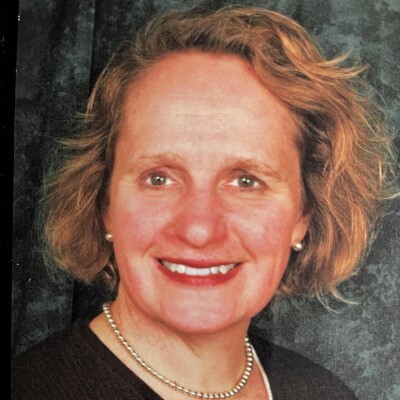 Danell Haines
Research Consultant
NHIA
Danell Haines, received her doctorate from The Ohio State University and now serves as a research consultant for the NHIA/NHIF. Currently, Dr. Haines is assisting the NHIF with the much talked about "Multi-center Time Study of Home Infusion Pharmacist Professional Services" and was instrumental in the development and validation of the Uniform Patient Satisfaction Survey Questions for Home Infusion Providers. Prior to her retirement from Ohio State, she served as a Research Scientist for the Department of Family Medicine and was Director for the National Research Institute for College Recreational Sports and Wellness. As a Research Scientist, Dr. Haines oversaw the research curriculum for the Family Medicine residents and wrote research protocols and grants. She also has publications and presentations on how to conduct research, write research manuscripts, and grant proposals. Dr. Haines enjoys analyzing and reporting benchmarking data, mentoring novice researchers, and guiding professionals through the research process.
$i++ ?>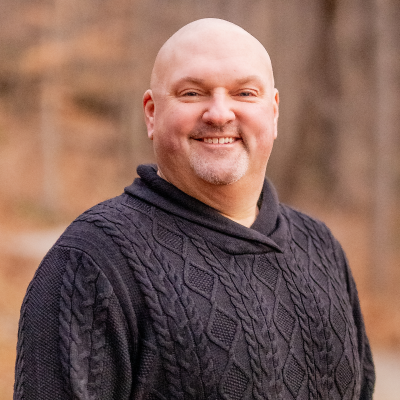 Ryan Garst, PharmD, MBA, IgCP, BCSCP
Sr Director Clinical Services
NHIA
Ryan Garst, Pharm D, MBA, BCSCP is the Senior Director of Clinical Services at the National Home Infusion Association. Garst has almost 15 years of experience in home infusion and nearly twenty years of experience in pharmacy clinical and operational leadership and management, information technology, sales, and clinical practice experience. At NHIA, Garst is responsible for clinical education and services, Infusion Magazine Clinical Editor, and oversees a variety of programs administered by the National Home Infusion Foundation including the industry resident program, the National Benchmarking Program, and clinical trials and research. Prior to joining NHIA, Garst served on a variety of committees for the association and participated in numerous annual conferences. Garst holds a Doctor of Pharmacy degree from Ohio Northern University and a Master of Business Administration from Kent State University and is Board Certified in Sterile Compounded Preparations via BPS.
$i++ ?>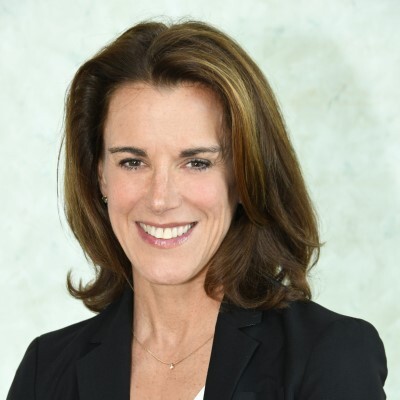 Connie Sullivan
President & CEO
National Home Infusion Association
Connie Sullivan, BSPharm, is the President and CEO of NHIA. Prior to joining the NHIA staff, Sullivan was a practicing home infusion pharmacist and National Infusion Director for HCR ManorCare for 15 years. She is the Vice Chair of USP's Sterile Compounding Expert Committee and USP's Parenteral Nutrition Safety Expert Panel.
$i++ ?>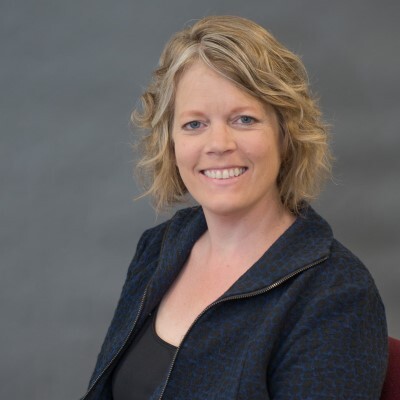 Jennifer Charron
RN, MSN, MBA
NHIA
Jennifer Charron, RN, MSN, MBA, NHIA's Chief Operating Officer, is primarily focused on meeting the membership needs for the association. In this position she oversees the annual conference, member engagement, NHIA operations, and educational programing. Charron holds master's in nursing education as well as an MBA specializing in health care leadership. Charron has been a nurse for over 20 years, focusing the last 15 years in home infusion where she oversaw clinical and operational aspects of business for a large regional home infusion provider. Her varied experience in this expanding market includes 503A and 503B pharmacies, clinical program development, business expansion, and regulatory compliance. In addition to her work creating new educational programming for NHIA members, Charron is also involved in the organization's government relations, provider outreach, and foundation activities.
$i++ ?>
Key:

Complete

Next

Failed

Available

Locked
A Multi-Center Time Study of Home Infusion Pharmacist Professional Services
Open to download resource.
Open to download resource.