Business & Leadership
Management, industry trends & preparing to stay on top of the market in the future.
Browse content
Recent Education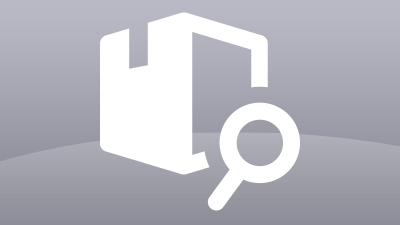 Three Points of Diversion Prevention Failure
Drug Diversion can occur anywhere there is access to controlled substances and high-value medications. The home infusion setting brings its own unique challenges and areas of risk. It also brings opportunity for real impact in the patient's home surrounding substance abuse.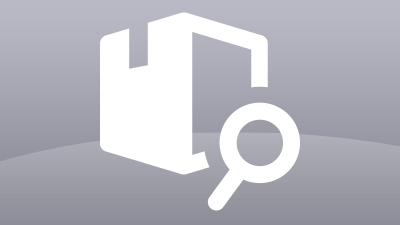 Talk Infusion: Infusion Industry Updates and New NHIA Committee Opportunities
Join NHIA staff members for a webinar as we discuss the latest happening in the home and alternate site infusion industry and the best ways to get involved.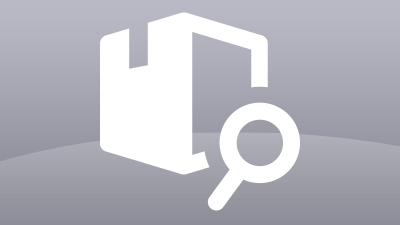 Agents for Cleaning and Disinfecting Sterile Compounding Areas
Cleaning. The term sounds simple enough. Yet, when applied to sterile compounding areas, the term becomes complex. It not only covers the mechanical act of cleaning but the selection and application of different, essential agents.
| Access Date | Quiz Result | Score | Actions |
| --- | --- | --- | --- |